Categories
I write about a variety of topics, but here are a few of my favorites.
Stay Tuned
Want to stay up to date with the latest posts?
The best articles, links and news delivered once a week to your inbox.
Latest Articles
A few handcrafted articles about my thoughts and experiments.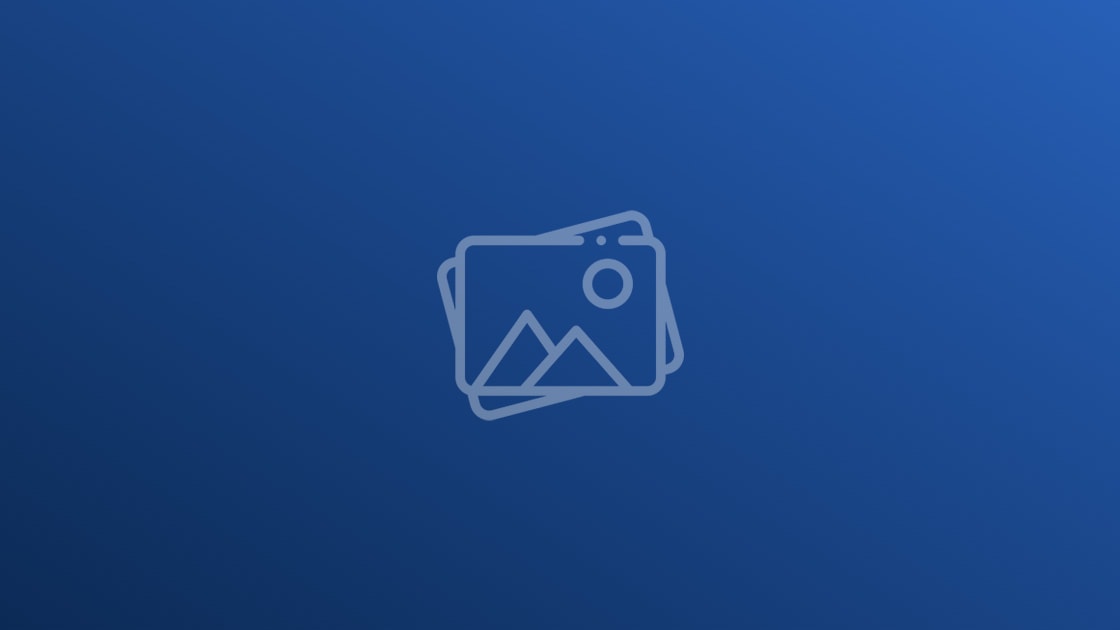 First Post!
Greetings! This is my first post, check it out if you wanna know why I made this blog :3