Categories
I write about a variety of topics, but here are a few of my favorites.
Stay Tuned
Want to stay up to date with the latest posts?
The best articles, links and news delivered once a week to your inbox.
Latest Articles
A few handcrafted articles about my thoughts and experiments.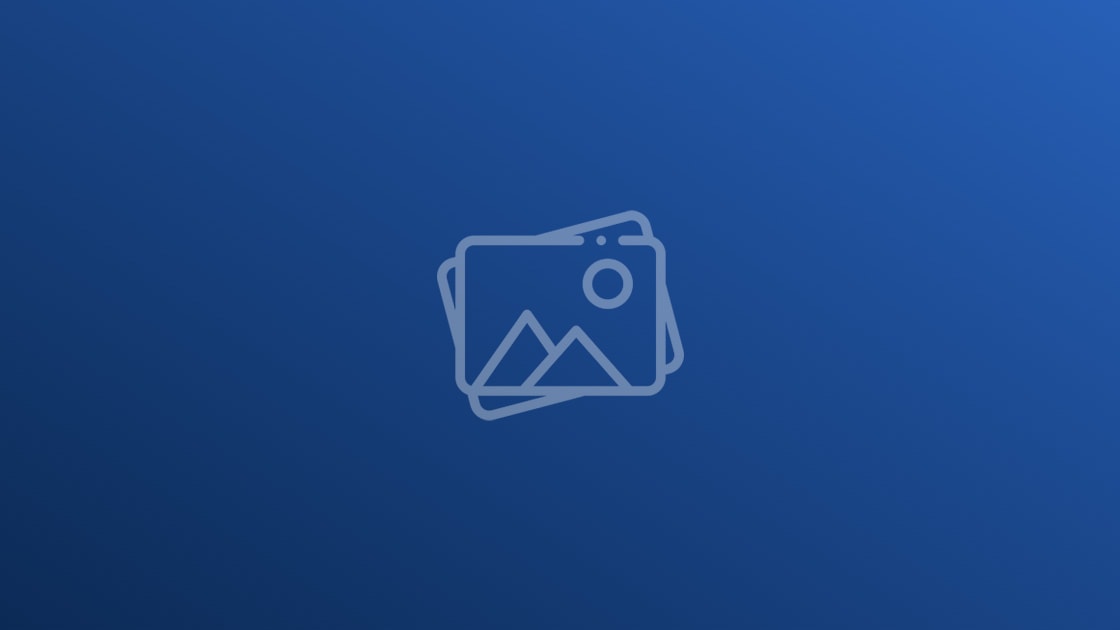 What Happened To The Old Posts
Long story short, I've upgraded the site and have switched to MDX blog posts, the old sites that uses SQL database for blog posts will have to be converted to MDX, and I will do that someday, when I have the time.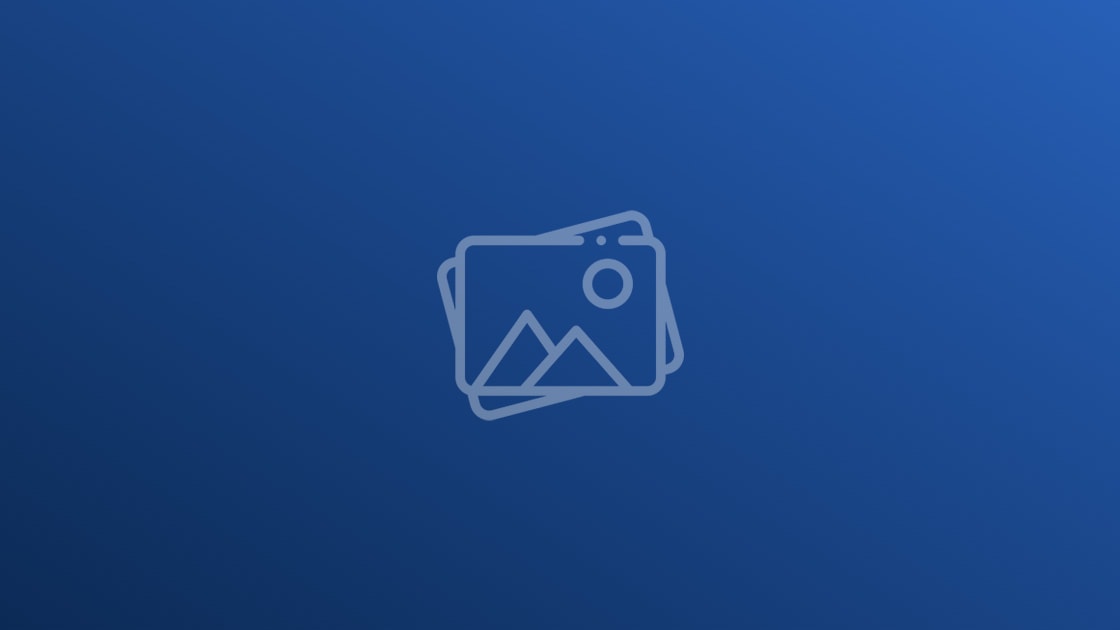 First Post!
Greetings! This is my first post, check it out if you wanna know why I made this blog :3